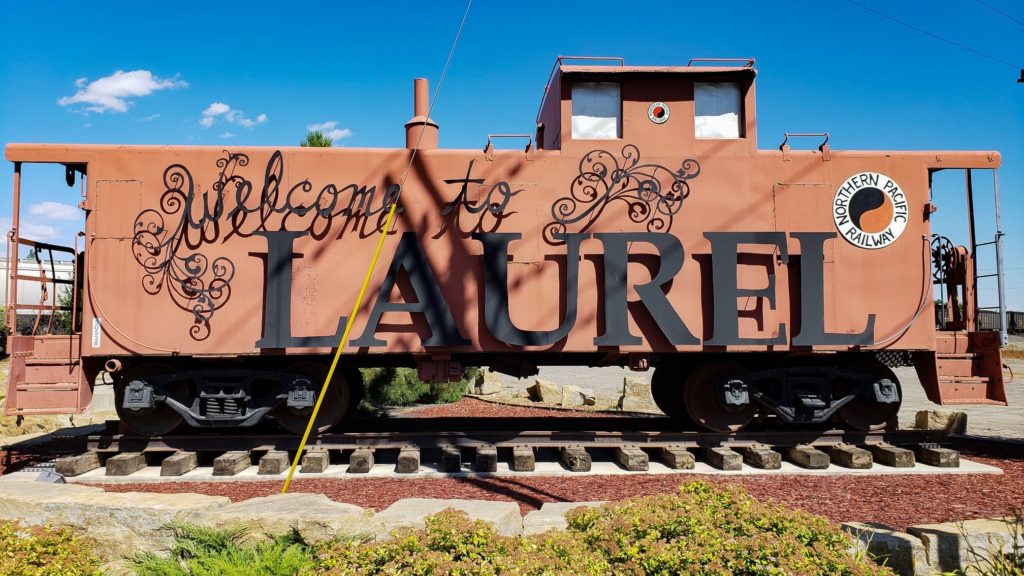 — COVID-19 INFORMATION —

Out Here We CARE Pledge:
Thank you for doing your part to help keep Laurel residents safe and businesses open! In partnership with Visit Southeast Montana and the federal CARES grant, we are awarding $25 gift certificates purchased from local Laurel Chamber of Commerce members to storefront businesses and individuals who sign the Out Here We CARE pledge.
Gift cards are limited and will be awarded on a first-come-first-serve basis to those that sign the pledge.  Limit for individuals is 1 per household.  Businesses limited to the lesser of 5 or the number of current employees.
Storefront Businesses:  I pledge to…
Display provided Montana Aware safety message poster at my business entrance
Request front-end and/or customer-facing staff to wear masks
Take safety steps that encourage social distancing and healthy hygiene within my establishment
Individuals:  I pledge to…
Wear a mask when in public
Stay home if I feel unwell
Practice social distancing and healthy hygiene (wash hands frequently and/or use hand sanitizer)