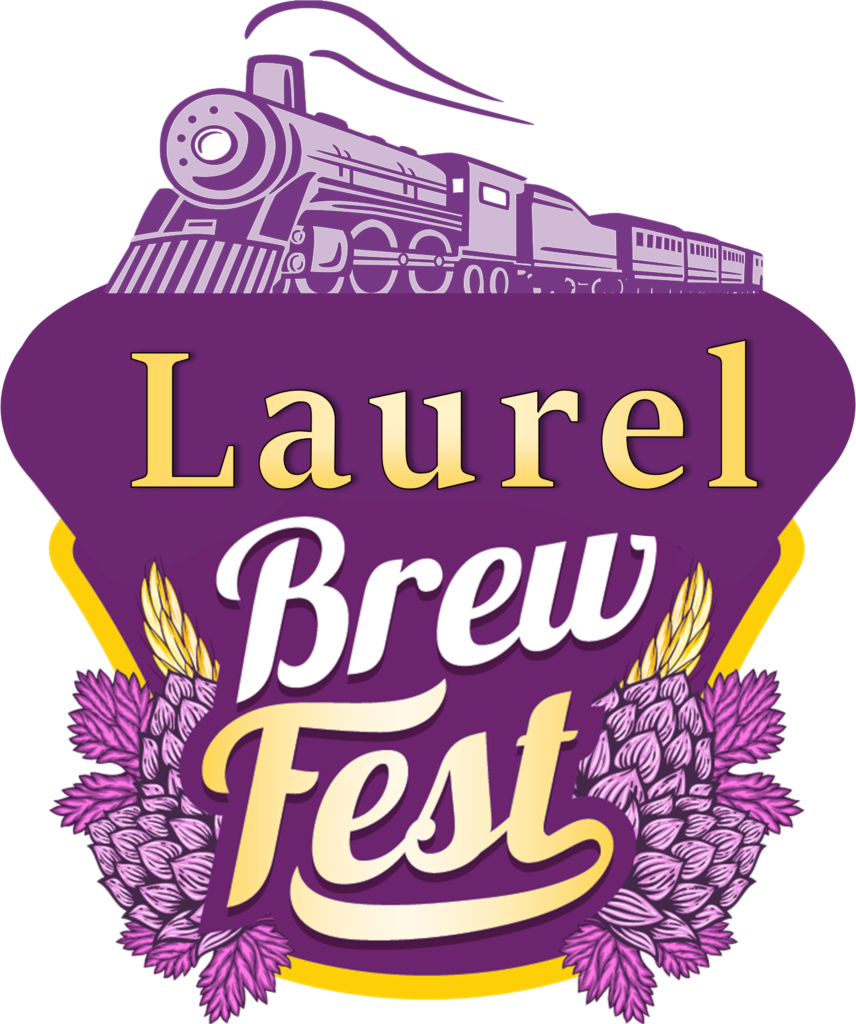 VOLUNTEERS NEEDED
As you know, the Laurel Brewfest couldn't exist without the dedication and support of our many volunteers
In return for your help you will receive a 2022 event t-shirt, sample glass for tasting, and admission to your alternating shift. Additionally, volunteers who work both shifts will receive a discount meal voucher from one of our food vendors, valid the day of the event and on site only.
**** YOU MUST BE 21 OR OLDER TO VOLUNTEER ****
Volunteers needed for the following positions:
* Beer Server
* Registration/Sales
* Clean up/Tear down
* ID checker – must have prior training
* Volunteer check in
* Ice runner
Sign up for 1st shift (3:00 – 5:30),
2nd shift (5:30 – 9:30), or both shifts (3:00 – 9:30).
Laurel Brewfest Volunteer